It's better than Black Friday, we're celebrating Black November!
This year we want to give you something more. Choosing a life changing qualification should not be rushed, that's why we're running SHEilds sale all month for what we're calling Black November.
No rush, no funny business, just great discounts with time to explore your options, ask for details and find a SHEilds e-Learning course that's right for your career this Black November.
50% Off all IOSH Courses*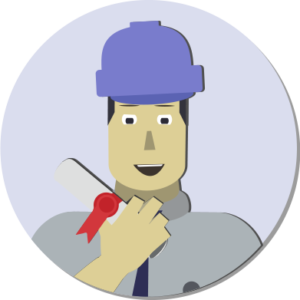 33% Off all NEBOSH Courses*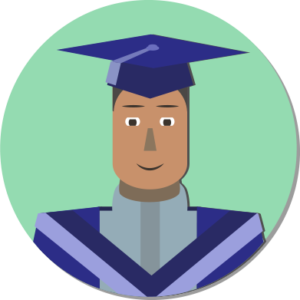 Do you want a free Amazon Fire Tablet?!
Would you like a free DSE Course?
A Free DSE Course?
Yes! We are giving away a free DSE Course (usually £30!) to all players of our new game for a limited time only! It's part of our Black November package.
This is a great way to try out a SHEilds course and see how great way we are at what we do. Better yet, if your company requires DSE Workstation assessments, you can share this with all staff and colleagues while the offer lasts!
Click the image below to play and get your discount code!
Globally Renowned e-Learning
Unsure?
Speak to one of our course advisors for guidance on the course that will best suit you.
CONTACT NUMBERS
UK HEAD OFFICE
TELEPHONE: +44 (0) 1482 806 805
SOUTH AFRICA OFFICE
TELEPHONE: +2711 675 4177
DUBAI OFFICE
TELEPHONE: +971 4 3754012
Keep up-to-date with all the latest in Health and Safety
Not sure which course is for you?
No problem, speak to a course advisor and we will come up with the best route to get you where you want to be.
The Black Friday Event ends at midnight on Thursday 30th November at 23:59 GMT.
* Discount codes cannot be used in conjunction with any other offer.
** Competition winners drawn at the end of each week. Amazon Fire Tablets will be dispatched at the end of the Black November event to winners. Winners will be contacted via Facebook and are required to respond within 7 working days to receive their prize.
Winners are selected randomly from designated Facebook posts that are liked and shared. It is possible to enter more than once by sharing new competition posts.