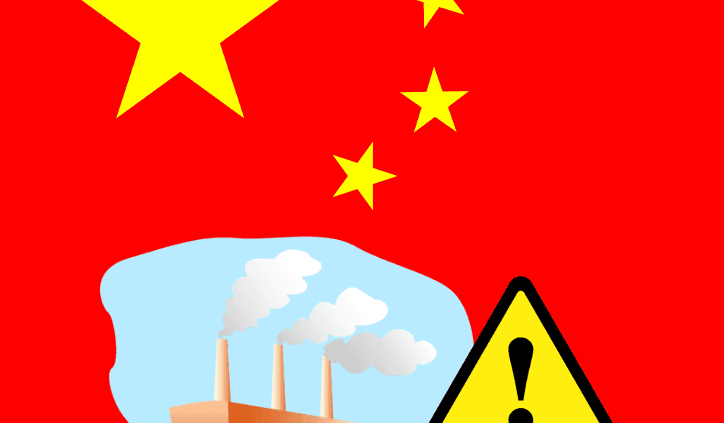 Work place accident in China
A cotton factory worker fell unconscious while standing up after his head became clamped in a machine in Wenzhou, eastern China's Zhejiang Province.
The workers head became trapped in a piece of work machinery, by the time the emergency services arrived the worker had lost consciousness.
Fire fighters used expansion tools (the jaws of life) to free the worker from the machinery, and taken to hospital.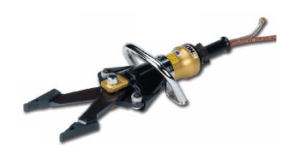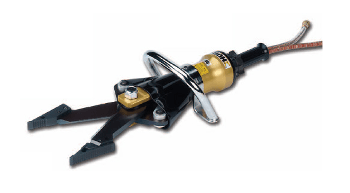 The worker is conscious and recovering, however he apparently has no memory of how he ended up trapped in the machinery.
Learn how to deal with health & safety accidents through professional training.
https://www.sheilds.org/wp-content/uploads/2015/07/a-work-place-accident-in-china-min.png
724
724
Mike Shields
https://www.sheilds.org/wp-content/uploads/2015/07/sheilds_logo.png
Mike Shields
2013-10-23 15:51:15
2021-02-11 13:44:55
A work place accident in China