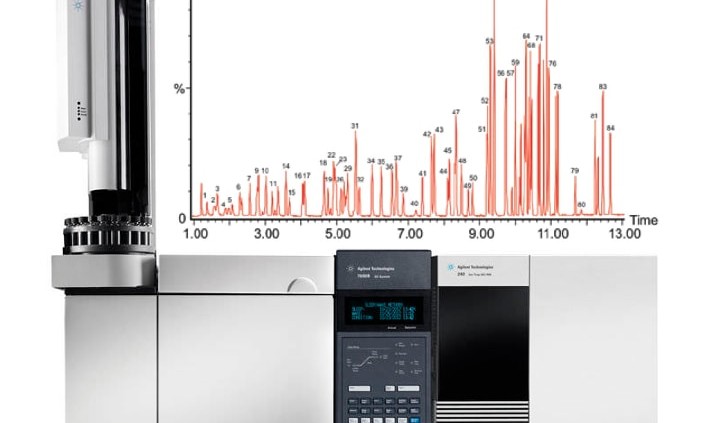 Gas Chromatography Sampling Emissions
A SHEilds tutor Andrew Taylor, has written an article for AWE International, focusing on Gas Chromatography and sampling emissions.  Andrew is somewhat of a specialist in this topic area, so the article is well worth reading! The article is quite in-depth covering a breadth of air quality standards and related issues.
Here's a quick overview of the air quality standards within Andrew's Gas Chromatography article:
Air Quality Standards
Sampling principles
Choice of sampling method
Technique and instruments
The different approaches to monitoring stack emissions
Periodic sampling of gases
Isokinetic sampling
In situ or extractive monitoring
Remote sensing
Microscopic analysis
Gas liquid chromatography
Mass spectrometry; and
Atomic absorption spectrophotometry
Air Quality Strategy
The new Air quality Strategy for England, Scotland, Wales and Northern Ireland 2007 has been devised to set national air quality standards to an acceptable level in the interest to protect human health. The aim is to improve overall air quality for the above regions found within the UK. The policy will aid to achieve the air quality objectives as laid out in the agreed UK & EU Air quality limit values (AQL values).
If you wish to read this detailed article on gas chromatography it can be found here AWEI Magazine – Gas Chromatography Sampling Emissions
If your interested in learning about Environmental issues related to air quality, this topic is covered within our NEBOSH Environmental Diploma, where you will learn how to effectively deal with the management of environmental health and safety issues.
https://www.sheilds.org/wp-content/uploads/2011/09/gas-chromatography-min.jpg
724
724
SHEilds Health and Safety
https://www.sheilds.org/wp-content/uploads/2015/07/sheilds_logo.png
SHEilds Health and Safety
2011-09-10 12:23:03
2021-10-22 14:08:35
Gas Chromatography