1
Last year 83% of SHE specified a NEBOSH Qualification in their advertisements.
2
In one year the number has risen to 90% showing a huge rise NEBOSH demand.

1
£7,600 is the average salary increase for holding a NEBOSH Diploma. With more demand this number is expected to rise even more.
2
While this number is expected to increase, SHEilds offer plenty of National and International qualifications for students to increase their range of knowledge.

1
With the rise of demand in these industries it is becoming more of a requirement to carry a prestigious NEBOSH Qualification.
1
Suitable for all employees within the organisation and gives a basic introduction to health and safety.
2
The Managing Safely course aims to ensure that safety requirements are appreciated by people employed as line managers, and to enable them to review their own departmental systems for safety.
1
The NEBOSH General Certificate is a must for anyone that is serious about wanting to gain a strong knowledge about health and safety and aimed towards Managers, supervisors and employee representatives.
2
The NEBOSH Certificate in the Management of Health and Well-Being at Work is a must for anyone whose work involves improving the health and well-being of employees.
1
The NEBOSH National Fire Certificate has been designed for managers, supervisors, employee representatives and others to provide an appropriate breadth of underpinning knowledge for non-specialists.
2
This National NEBOSH Construction Certificate (NCC) is designed for supervisors and managers within the construction industry.
3
The NEBOSH Certificate in Environmental Management is designed for Managers, supervisors and employees based in the UK, who have responsibility for managing environment issues, as part of their day to day duties.
1
The NEBOSH National Diploma in Occupational Safety & Health course is created around UK legislation and best practices for managing and implementing safety management systems.
2
The level 5 Diploma in Occupational Health and Safety Practice is completely evaluated on each candidates' competency, with evidence based vocational training at the heart of this esteemed qualification from City & Guilds.
3
The NEBOSH National Diploma in Environmental Management eLearning course is designed for individuals with responsibilities for the management of environmental risk in relation to the damage caused by work activities.
Not sure which course is for you?
Contact our UK Course advisors on 01482 806805 or use the contact form below.
Keep up to date on the latest Health and Safety News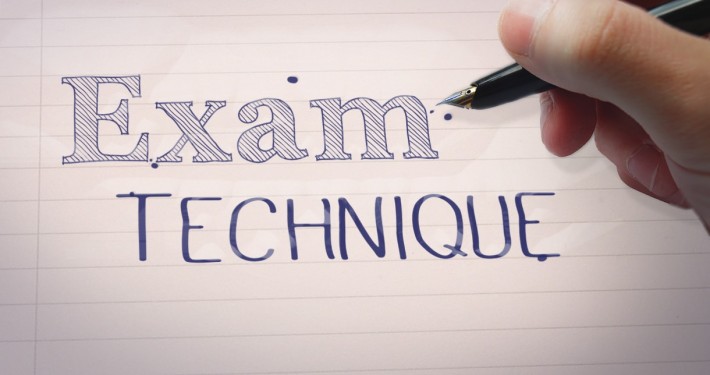 Exam Techniques Taking an exam is a stressful time for most…