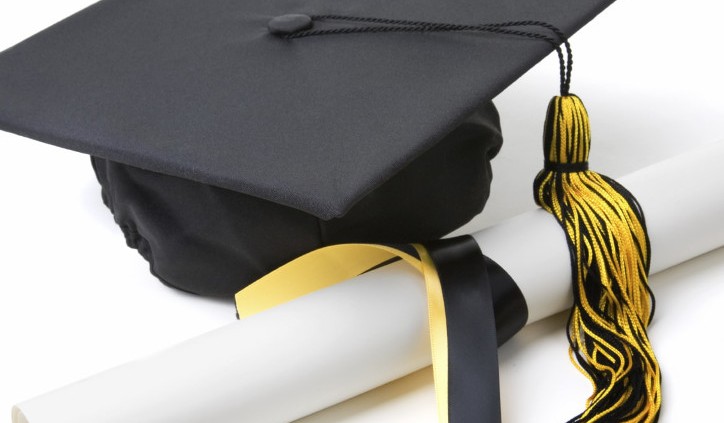 SHEilds Graduate voted for "Best Candidate Award 2014"
SHEilds are pleased to announce that one of our graduates has been voted for "Best Candidate Award" at the NEBOSH Graduation and Awards ceremony on June 23rd 2014.
Dhayalan Jeyaram, passed his National Diploma in Environmental Management with Distinction.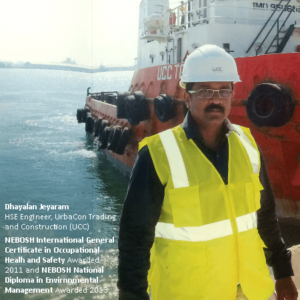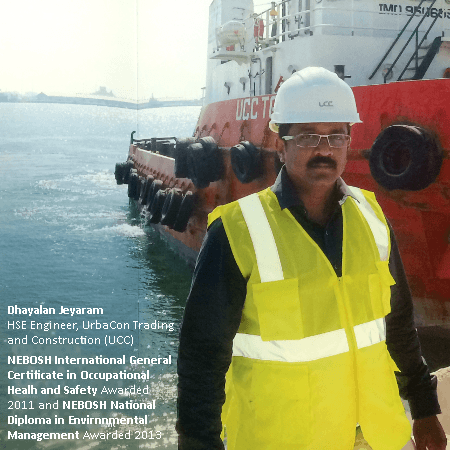 I met up with Dhaylan to learn a little more about him and his journey. I also asked him how he found the eLearning experience and SHEilds support throughout his study.
Dhaylan, how did you find out about SHEilds and what made you choose us over other providers?
"I searched the web for the course and I found SHEilds. I asked some of my friends in this field regarding SHEilds. They told me that they are offering the course to less price comparing to the other competitors and their course material was very extensive so after referring some of the institution study materials I found SHEilds study material more informative. I immediately registered for both the course WITH SHEilds. The course fee was really less than any other institutions that provide the same courses on E-Learning mode. Since I was working in an Island Project I was not able to come to land so often so I selected E-Learning mode"
Throughout the learning process, what elements of the online support did you find helpful?
"SHEilds gave me a good student support to proceed with the course. Particularly the student's forum and the tutor's answers to the raised questions were so useful. Tutors were helped me in many regards. End of lessons questions and previous Exams Questions papers and the model exam papers were really useful. The tutor guided me well in finishing the Practical Project. And the Institution made the examination registration, getting the hall ticket and the results announcement very easy. I never felt any inconvenience with the institution in above mentioned issues"
How has passing your National Diploma in Environmental Management helped further your career?
"Once I passed in the National Diploma in Environmental Management with Distinction, My Company raised my salary nearly double and appointed me as HSE Engineer."
Would you recommend SHEilds to friends and colleagues?
"I referred my friends also to join in SHEilds. Till now 3 joined in IOSH, one joined in International Diploma in Health and safety Management and one in IGC courses. And still I am referring my colleagues also."
Lastly Dhaylan, have you anything further to add about your whole experience?
"Finally I am happily expressing that SHEilds helped me to uplift my career so quickly. Really I may not be able to achieve this and selected for the 'Best Candidate Award' by NEBOSH, if I did the same course in other institution."
Thank you Dhaylan for your time and SHEilds wish you all the best in the future.
https://www.sheilds.org/wp-content/uploads/2014/06/sheilds-graduate-voted-for-best-candidate-award-2014-min.jpg
724
724
Libby Clarke
https://www.sheilds.org/wp-content/uploads/2015/07/sheilds_logo.png
Libby Clarke
2014-06-20 10:02:04
2021-02-11 11:35:42
SHEilds graduate voted for "Best Candidate Award 2014"