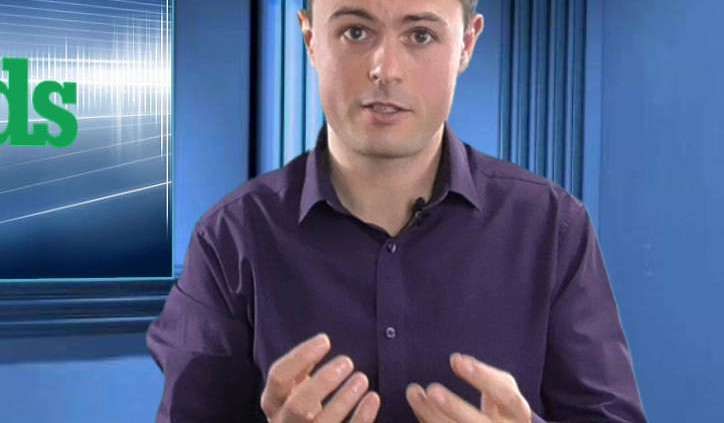 New Style Tutorials – Unit D part 3
Here at SHEilds headquarters it is going to be a year of green screens and out-takes! We have embarked on a programme of creating some professional tutorial videos for NEBOSH students. At first these will focus on the key requirements and pitfalls to avoid when writing practical assessments, but we also plan to release videos with advice on exam technique and tutorials on difficult subjects, such as case law and fault tree analysis.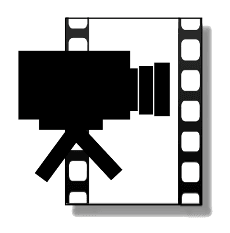 The first video released comes in four parts. 15 minutes of yours truly, talking about the NEBOSH Unit D assignment, explaining how to avoid the most serious and common mistake you could possibly make. Everything I say is contained within the written guidance document, but the video explains and illustrates it fully. Following its advice could easily add an extra 10 marks to your Unit D assignment, and that's often the difference between a pass and a fail. If you are preparing Unit D, watch the video!
This video will be freely available to all NEBOSH students on YouTube, regardless of whether or not they are a SHEilds customer. The next video we produce will discuss the GC3 practical assessment for NEBOSH National and International General Certificate students. It will also equally apply to Construction Certificate students whose NCC2 and ICC2 reports are almost identical in nature.
If you have any requests for additional videos please let us know and we'll add them to our list.
Show me Part 3: How to avoid a common mistake
[su_youtube url="https://www.youtube.com/watch?v=3kmGraA23Ws"]
Stay Tuned for the fourth part, coming your way shortly…. take me to part 4
Happy YouTubing and thanks for watching!
https://www.sheilds.org/wp-content/uploads/2015/03/unit-d-how-to-avoid-a-common-mistake-min.jpg
724
724
Will Taylor
https://www.sheilds.org/wp-content/uploads/2015/07/sheilds_logo.png
Will Taylor
2015-03-02 10:45:00
2021-02-11 10:13:02
Unit D: How to avoid a common mistake (part 3)