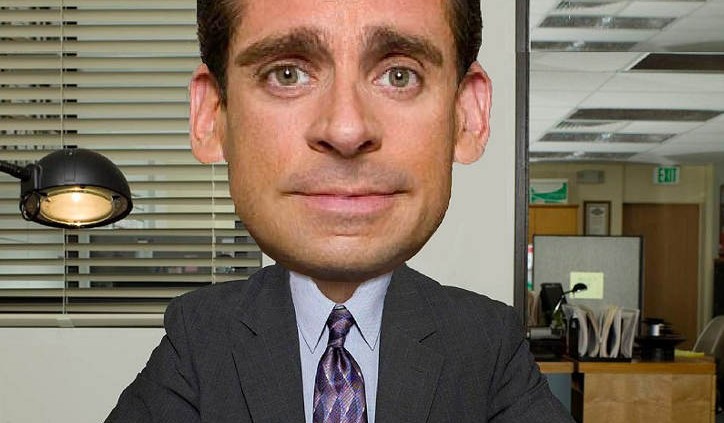 How to become a better Manager
Being a good manager plays an important role in the success of not only your department, but the business as a whole. After all, poor management of staff and projects can lead to reduced productivity and have a negative impact on employees' job satisfaction, which can in turn cause an increase in staff turnover. With this in mind, mastering managerial skills is crucial. If you want to find out what you can be doing to become a better leader, here are four top tips.
1) Build good working relationships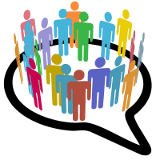 When it comes to operational efficiency, managers need to take the time to get to know their staff and understand what motivates them and makes them tick. This might mean developing a personal management style for certain individuals to help them progress and drive their success. If you want your employees to thrive under you, you'll need to be a good listener and work on building trust between you and your staff through honesty and transparency.
2) Learn how to delegate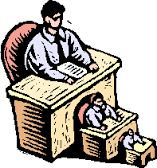 As part of your role as a manager, you have to rely on others to get the job done. However, when it comes to delegating work, it's important to be savvy in your approach. While setting clear expectations and goals can help them to stay focused on their tasks, be careful not overburden your employees with unrealistic expectations and deadlines. Bear in mind that some members of staff may need additional training, while others might be able to take on greater responsibilities more quickly. Catering to people's individual abilities and acknowledging their strengths and weaknesses can lead to a much more productive and efficient workforce.
3) Engage your employees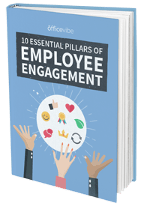 When employees know that their boss has taken their ideas into account, they can benefit from an instant morale booster. While ultimately you are responsible for providing direction and instruction, you must balance this with giving workers some degree of autonomy in making decisions. To make your team feel valued, ensure you respect their opinions, ask for their input and encourage their creativity. Taking the time to reward success and praise people when it's deserved can also bolster motivation. Remember, the best managers are often flexible, adaptable and open to new ideas.
4) Improve yourself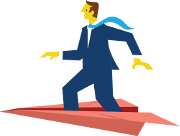 When focusing on how to improve your team, it's easy to forget about yourself. To be an effective leader, it's important to identify areas where you can improve and keep advancing your skills and knowledge. If you have a solid understanding of your job, your team are more likely to respect you and view you as a role model. Whether you're enrolling on a management course, improving your technical skills or going to a conference to stay up to date with the latest developments in your industry, it's important to keep looking for ways to improve yourself.
If you are keen to build on your leadership skills, we offer a variety of globally recognised courses designed to provide managers and supervisors with the expertise to identify and control occupational risks and discharge their responsibilities effectively.
https://www.sheilds.org/wp-content/uploads/2015/07/4-things-to-do-to-becomes-a-better-manager-min.jpg
724
724
Mike Shields
https://www.sheilds.org/wp-content/uploads/2015/07/sheilds_logo.png
Mike Shields
2015-06-25 08:56:27
2021-02-11 09:08:33
4 Things To Do To Become a Better Manager