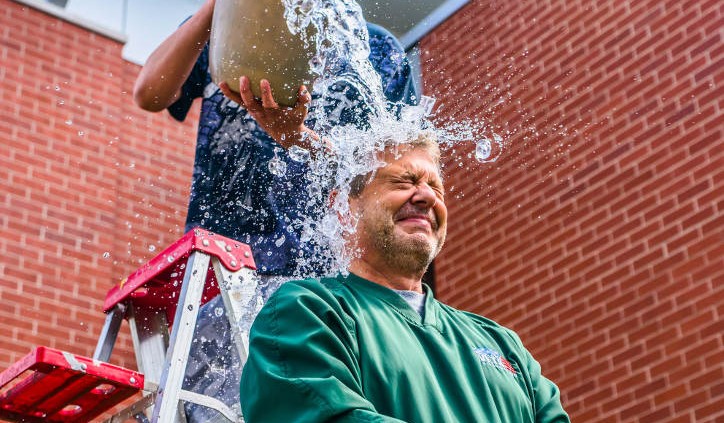 ALS Ice Bucket Challenge
The SHEilds Director (Patrick Frayne) has been nominated to do the ALS Ice Bucket challenge, the ALS Ice Bucket Challenge is a charity campaign to raise awareness and money to aid research into Amyotrophic lateral sclerosis, or as we call it here in the UK, motor neurone disease.
The challenge is very simple, you video yourself having a bucket of icy water thrown over your head and then you nominate three friends that then have to do the same within 24 hours.
To see how Patrick did in his ALS Ice Bucket challenge please see the video below
(please enable the quicktime plugin on you're browser to view this media).
If you can't see the video, try these links:
SHEilds Ltd.
https://www.sheilds.org/wp-content/uploads/2014/08/als-ice-bucket-challenge-min.jpg
724
724
Patrick Frayne
https://www.sheilds.org/wp-content/uploads/2015/07/sheilds_logo.png
Patrick Frayne
2014-08-27 10:29:42
2021-02-11 10:47:14
ALS Ice Bucket Challenge with Patrick Frayne