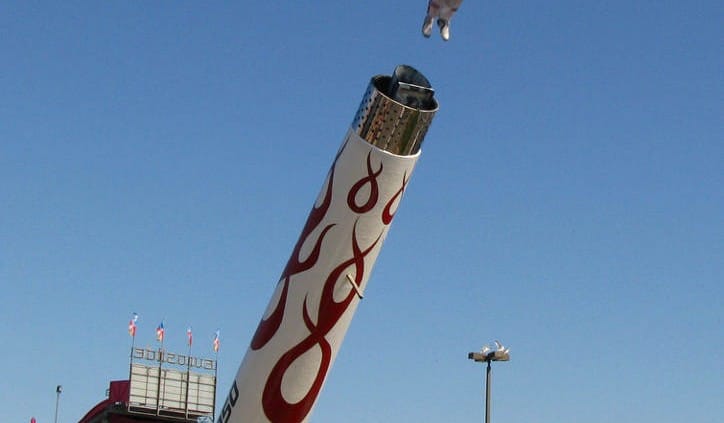 Death of human cannonball stuntman 'an accident' rules jury
A stuntman performing as a human cannonball has died after a safety net collapsed. The stuntman, who had been in the job for only four weeks, had done this stunt five times and was performing in a show at the Kent County Showground in Detling on April 25, 2011.
The jury heard the stuntman was fired 40ft into the air, but had landed on hard ground due to the collapse of the safety net, resulting in multiple injuries and death.
The company stated they had performed this stunt over a 'thousand times' without any major incident and health and safety issues was of great importance. They said rigours safety checks and maintenance of the equipment was always carried out. Any equipment found to be faulty would result in its removed and replaced. Any concerns about the stunt would result in the stunt being cancelled, until it had been made safe.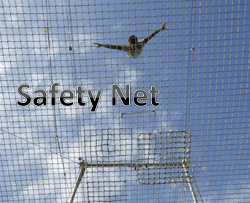 Investigations have been on going to establish the root cause of this tragedy. It seems the safety net quick release mechanism activated prematurely, due to be being incorrectly set. The safety net which was attached to the truck is believed to of recoiled from the explosion, causing the trigger to be released. This lead to the net collapsing while the stuntman was in the air. A specialist inspector in mechanical engineering said it appeared the trigger had not been set 'to the end of its travel'.
No criminal prosecution have been brought over the death and the matter was handed to Maidstone Borough Council.
More info can be found on: http://www.express.co.uk/news/uk/553229/Human-cannonball-death-accident
https://www.sheilds.org/wp-content/uploads/2015/01/death-of-human-cannonball-stuntman-an-accident-inquest-jury-rules-min.jpg
724
724
Gary Webster
https://www.sheilds.org/wp-content/uploads/2015/07/sheilds_logo.png
Gary Webster
2015-01-26 11:11:06
2021-02-11 10:46:32
Death of human cannonball stuntman 'an accident' jury rules