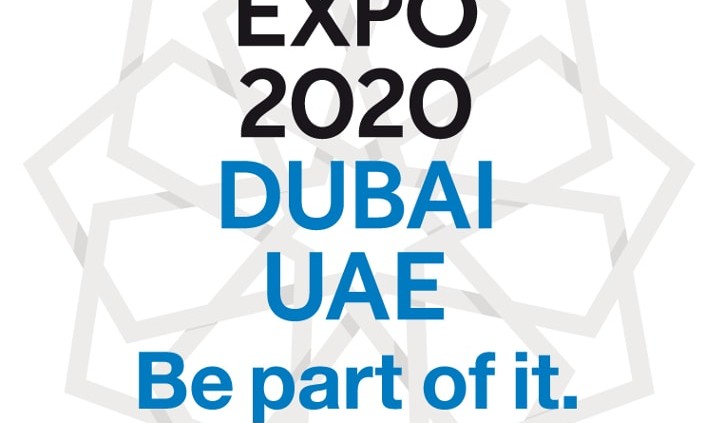 Expo 2020 starts to build momentum
Dubai developers are set to commence work on several mega projects in the coming months in order to complete and deliver them much earlier than 2020.
"The Expo 2020 win for Dubai is a significant milestone, and this will definitely translate into exponential growth across a wide array of sectors, namely hospitality, tourism, trade, shipping and logistics as well as real estate," Khalid Bin Kalban, CEO, Dubai Investments.
Expo Projects
Blue waters island
The Dh6 billion Blue waters Island is set to be one of the largest tourist hotspots in the world. It will feature a demarcated retail, residential, hospitality and entertainment zones and will house Dubai Eye, the world's largest Ferris wheel.
The Dh7.34 billion Dubai Water Canal will connect the Business Bay with the Arabian Gulf passing through the heart of Dubai.
The Water Way
The waterway will stretch 3 kilometres in length and width ranging from 80 to 120 meters. All construction works of the project's infrastructure including drilling and building bridges is set for completion in 2017.
Dubai Water Canal
The canal will add six kilometres to Dubai's waterfront, while the project will provide an area of over 80 thousand square meters dedicated to public places and vital facilities equipped with many outstanding facilities that meet the expectations and requirements of visitors of all segments of society.
MBR District One
With a market value of Dh21 billion, Mohammed Bin Rashid City – District One will have 1,500 luxury villas, a 350,000 square meter water park, the largest crystal lagoon body of water in the world with seven kilometre of lagoons and man-made beaches, retail zones, leisure and sports attractions. The project, which will be delivered in four phases, will be completed in six to eight years' time.
Other major construction projects include Dubai Adventure Studios, Deira Project, The Lagoons, Taj Arabia and Mughal Gardens to name a few. The cost to prepare for the Dubai 2020 is expected to be about $7 billion dollars but a revenue is expected to be $37 billion.
Big builds, require Big health and safety budgets and the Dubai Expo is no exception. SHEilds have thousands of successful health and safety professionals living in the UAE and Dubai area. See what health and safety training courses they studied.
https://www.sheilds.org/wp-content/uploads/2014/05/expo-2020-starts-to-build-momentum-dubai-min.jpg
724
724
SHEilds Health and Safety
https://www.sheilds.org/wp-content/uploads/2015/07/sheilds_logo.png
SHEilds Health and Safety
2014-05-08 15:19:53
2021-02-11 11:35:48
Expo 2020 starts to build momentum (Dubai)