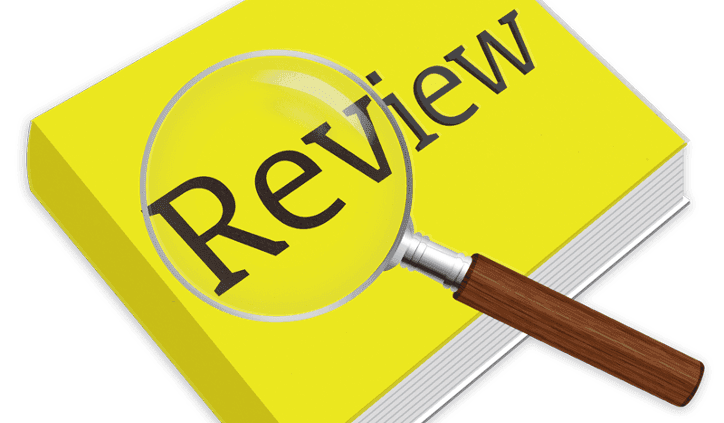 Health and Safety is Monitoring and Review
Monitoring and reviewing is an integral part of maintaining health and safety standards in the workplace. While it may take time and effort, it can reap numerous benefits for your business, including reduced accidents and injuries, lower rates of absenteeism and improved morale among employees. If you want to learn more about how health and safety is monitored and reviewed, this simple guide should help.
The monitoring process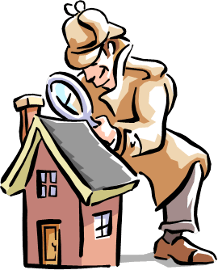 To add value to your business, health and safety monitoring must not only identify problems, but also provide you with an understanding of the underlying cause and what you can do to address it. While monitoring can be done in a variety of different ways depending on the type and size of the organisation, it should typically include the following elements:
An examination of whether sufficient reporting is being carried out. This should include preventive information, such as training progress, as well as specific incident-led information, such as investigations into accidents and the monitoring of ill-health absences.
Routine inspections and audits of risk controls, equipment and management procedures to ensure health and safety policy is being adhered to.
Keeping track of any changes, such as new procedures, equipment and processes that have been introduced in the workplace.
Making sure that any significant health and safety failures are reported as soon as possible.
Making sure that there are procedures in place to implement new health and safety laws.
Monitoring may also involve an evaluation of how managers and supervisors have contributed to health and safety performance, including an assessment of management reports.
While the majority of health and safety information will only need to be disclosed at a formal review, an effective monitoring process can ensure that all relevant details and events are brought to attention.
The review process
A formal review is designed to establish whether the health and safety systems that are in place are effective in controlling risk and protecting employee's wellbeing.
At least once a year, a review of an organisation's health and safety performance should be carried out. Before a formal review takes place, it's a good idea to make additional premises visits to collect information. The review process should include the following elements:
An assessment of whether the health and safety policy is being followed and is in line with the organisation's current priorities and goals.
An assessment of whether risk management and other health and safety procedures have been properly reported.
A report of health and safety inadequacies and what actions can be taken to ensure that they are dealt with. This should include a system that monitors whether they have been effectively implemented.
A review may also look at whether a business is reporting health and safety performance to their investors.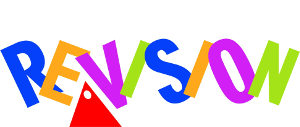 Here to help
If you feel that you lack the knowledge or skills to carry out a monitoring and review process of your business, you may benefit from undertaking one of our health and safety training courses. To find out more about what we have to offer, take a look around our site.
https://www.sheilds.org/wp-content/uploads/2015/07/how-health-and-safety-is-monitored-and-reviewed-min.png
724
724
Mike Shields
https://www.sheilds.org/wp-content/uploads/2015/07/sheilds_logo.png
Mike Shields
2015-06-24 08:58:10
2017-08-01 16:28:19
How Health and Safety is Monitored and Reviewed