These characters make SHEilds
Meet the Team
Mike Shields
CEO & Founder
"SHEilds have been operating for over 20 years, in that time we've taken enormous satisfaction in training over 100,000 international students"
SHEilds Health & Safety Training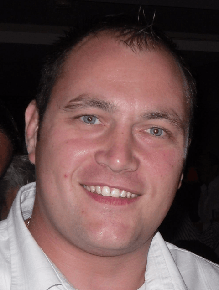 Patrick Frayne
Managing Director
Such a fantastic journey; from early 2006 it has been my privilege to be so closely involved in our 1,500% expansion program, working with a world class team of dedicated specialists whose sole purpose is the success of our Students.
We continue with our goal of "Making internationally recognised health and safety training programs available globally".
SHEilds Health & Safety Training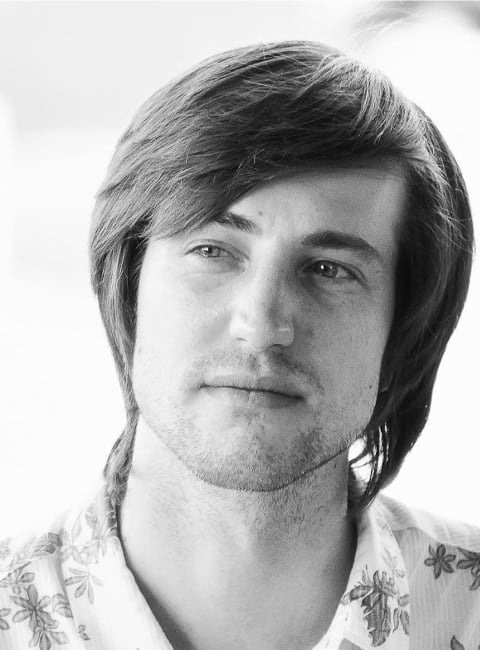 Steve Bilton
IT Director
In mid 2006 I joined SHEilds - a small team of health & safety professionals with one vision, to help create a safer working life for all who want to learn. My personal focus was to bring health & safety training to the masses using my broad knowledge of ICT systems. One of my first projects was to create the world's first IOSH course to ever be taken entirely online. Since my inception at SHEilds, I've gained more and more freedom in my role(s) and as of January 2015, I was invited to become a Director of SHEilds - a company I am very proud to say, I helped shape into the fantastic organisation it has become today.
For me, this has been a wonderful journey, from starting out with only a handful of close team members to becoming one of the worlds largest health & safety training providers, bring on the next challenge! Let's be the best at everything we do and teach!
SHEilds Health & Safety Training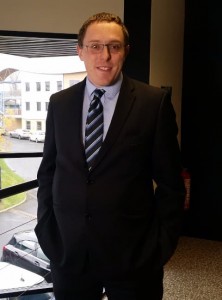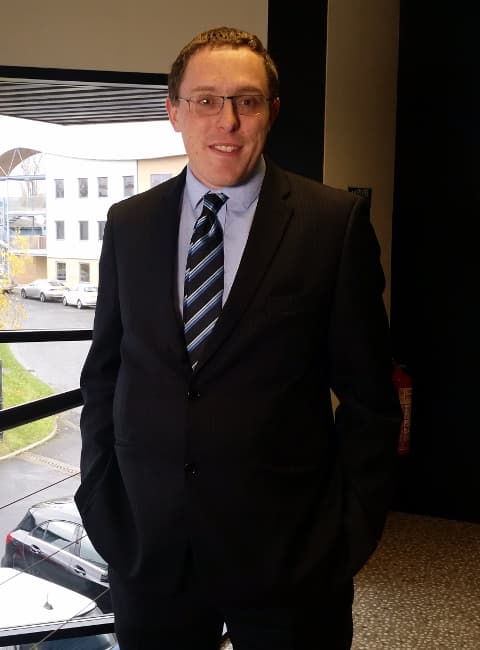 Matthew Kendall
Finance Director
SHEilds Health & Safety Training