NEBOSH International General Certificate (eLearning)
NEBOSH International General Certificate in Occupational Safety
&

Health
International Certificate Pricing
Costs for this eLearning NEBOSH International General Certificate
NEBOSH Course Fee
£

450
AED

: 2,160

ZAR

: 8,477

EUR

: 528

USD

: 589
Payments for eLearning courses made within the UK (only) are subject to UK VAT at the prevailing rate.
NEBOSH International General Certificate
NEBOSH International General Certificate (via eLearning) course details
General Certificate Overview
NEBOSH International General Certificate
There are no prerequisite entry requirements for this NEBOSH International National General Certificate level qualification. Although students will find it helpful to have already achieved certification of a NEBOSH International Award level qualification first as this greatly improves a students' potential end-result.
This health & safety NEBOSH International General Certificate is suitable for managers and supervisors or other employee representatives and covers the primary legal requirements as laid out in International Labour Organization (ILO) conventions and recommendations and documented best international practices for managing health and safety in the workplace.
A quick overview
Course Enrolment Fee:
Awarding Body:
Recommended:
Legislation:
Duration:
Study:
Examination:
Examination Schedule:
Examination Registration fee:
Course Unit modules:
Membership:
Progression:
£450
National Examination Board in Occupational Safety and Health (NEBOSH)
Managers, supervisors and employee representatives
Globally
135 Hours (10 Days)
eLearning
2 x Written paper(s) (IGC1 & GC2), plus 1 x Practical Inspection Report (GC3)
Available annually in the months of March / June / September / December
£115 + exam venue fee (if applicable)
3
TechIOSH, AIIRSM
NEBOSH International / National Diploma
Standard of English
An adequate understanding of the English language required by students whom undertake study for the NEBOSH International General Certificate must be to such degree that they can both understand and articulate the key concepts contained within the course syllabus.
Examinations & Assessments
SHEilds are a global leader in NEBOSH International certificate eLearning training and delivery, specialising in health, safety and environmental qualifications and accredited by the awarding body of the UK's National Examination Board of Occupational Safety & Health (NEBOSH) centre number 548
Your eLearning
what you will learn from this NEBOSH International Certificate
Breaking down what you will learn in Unit IGC1:
Foundations in health and safety
Health and safety management systems – Plan
Health and safety management systems  – Do
Health and safety management systems  – Check
Health and safety management systems 4 – Act
What you will learn in Unit GC2:
Workplace hazards and risk control
Transport hazards and risk control
Musculoskeletal hazards and risk control
Work equipment hazards and risk control
Electrical Safety
Fire Safety
Chemical and biological health hazards and risk control
Physical and psychological health hazards and control
Unit GC3 Assessment
Your tutors will guide you through the requirements for your GC3 practical assessment & inspection report, which consists of carrying out a risk assessment on location at a workplace and preparing a short report.
Topics covered:
The Purpose and Aim
Marking
Assessment Location
Assessment Requirements
Submission of completed work
All your NEBOSH study materials in one convenient place
Easy to use NEBOSH eLearning Platform
What is NEBOSH Online Learning?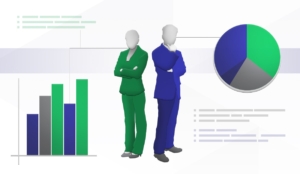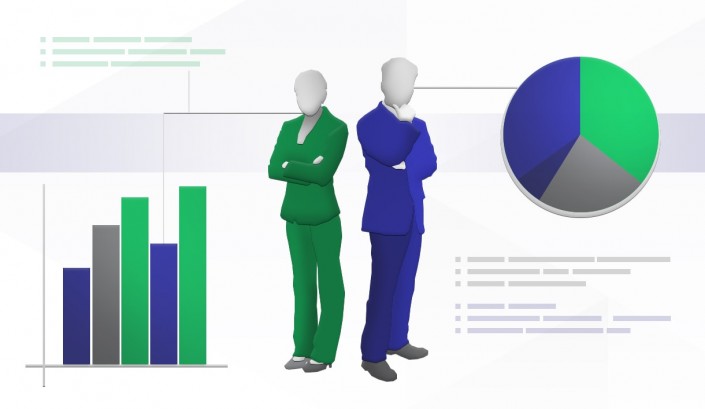 NEBOSH online learning or e-learning is an electronic means of study or study submission for NEBOSH health & safety qualifications.
For this NEBOSH International General Certificate course, you will use a specially designed easy to use online platform, which allows you to study online, attempt practice questions and interact with your tutor and fellow students.
Easy to use NEBOSH eLearning Platform
A benefit of joining a world leading health and safety training company is our world-renowned eLearning platforms
Tried and Tested
SHEilds have been delivering world-class eLearning courses since 2002, giving us plenty of time and experience to improve and hone our systems
Simple is Best
All of the complex technical requirements are smoothly placed behind our user-friendly interface. Keeping our portal as simple as possible
Unlimited Tutor Support
Our Tutors use the SHEilds eLearning platform to support students around the world. Our messaging system and support forums are an excellent way to engage, where our tutors can provide expert support.
Full Tech Support
Our eLearning platform is fully supported by our UK based Technical Support Team. We have many options for you to contact us and speak to a member of our team.
NEBOSH International General Certificate | Course Enquiry
If you'd rather call to discuss your options please use the details below.
We are available during normal office hours depending upon the region, should we not be available, please leave us a message with your name and telephone number and we will call you back as soon as possible.
Our telephone numbers:

Opening hours:
Our office opening hours vary from region to region, however please use the below as a guide
Mon – Fri, 8am – 5:30pm
Sat – Sun, 10am – 3pm
Hours based on local regional office time-zone(s).
We have created a chart to show the NQF level of each SHEilds Qualification. This Diploma is the equivalent of a Bachelors Degree.