NEBOSH Oil
&

Gas Certificate (eLearning)
NEBOSH International Technical Certificate in Oil and Gas Operational Safety
Course Pricing
Costs for this eLearning NEBOSH Oil and Gas Certificate
Payments for eLearning courses made within the UK (only) are subject to UK VAT at the prevailing rate.
Course Details
NEBOSH Oil and Gas Certificate (via eLearning)
General Certificate Overview
NEBOSH Oil & Gas Safety Certificate
There are no prerequisite entry requirements for this "NEBOSH International Technical Certificate in Oil and Gas Operational Safety. Although students will find it helpful to have already achieved certification of a NEBOSH International General Certificate qualification first as this greatly improves a students' potential end-result.
This Technical Certificate is aimed towards those already experienced in the field of Oil & Gas and is known for being a technically challenging course. Those already certified with a similar level 3 qualification will notice how much more challenging this course is in comparison with others on offer of the same level. This means the NEBOSH Oil & Gas certificate is globally recognised and renowned for its outstanding calibre of candidates in possession of this qualification.
A quick overview
Awarding Body:
Recommended:
Legislation:
Duration:
Study:
Examination:
Examination Schedule:
Examination Registration fee:
Course Unit modules:
Membership:
Progression:
National Examination Board in Occupational Safety and Health (NEBOSH)
Experienced Oil & Gas industry workers in supervisory roles or hands-on workers
Globally, International
55 Hours (5 Days)
eLearning
1 x Written paper(s) (IOG1)
Available annually in the months of March / June / September / December
£79 + exam venue fee (if applicable, fees are subject to change inline with NEBOSH)
5
N/A
NEBOSH International Diploma
Standard of English
An adequate understanding of the English language required by students who undertake study for the NEBOSH International Oil & Gas Certificate must be to such degree that they can both understand and articulate the key concepts contained within the course syllabus.
NEBOSH recommend that students score 6.0 or higher in the International English Language Testing System (IELTS).
See what our students think:
Your team of staff were really good; the ability to listen and act on student concerns was really good and highly professional. I quite admire your vision as a company and the services you provide. I wish to build and network in your structure and platform to achieve my dreams of working in oil and gas….
Jude Ikenna
Dear Patrick,
We met briefly on the 26th November on the day of the examination for the ITC in Oil & Gas Operational Safety. I would just like to express my thanks to you and the team at the SHEilds training centre for the help and assistance given to me during my time studying for the ITC. I am continuing to study for the IGC and look forward to continuing my association with the SHEilds training centre and team…David John Pettit
Examinations & Assessments
SHEilds are a global leader in Oil & Gas Safety training and delivery, specialising in health, safety and environmental qualifications and accredited by the awarding body of the UK's National Examination Board of Occupational Safety & Health (NEBOSH) centre number 548
Your eLearning
what you will learn from this Technical Oil & Gas Certificate
All your NEBOSH study materials in one convenient place
Easy to use NEBOSH eLearning Platform
What is NEBOSH Online Learning?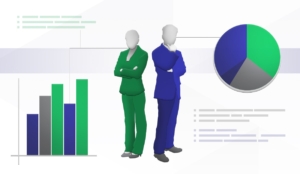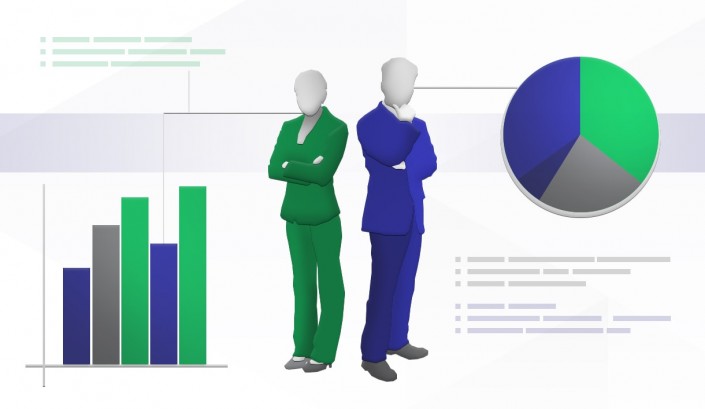 NEBOSH online learning or e-learning is an electronic means of study or study submission for NEBOSH health & safety qualifications.
For this NEBOSH International Oil and Gas course, you will use a specially designed easy to use online platform, which allows you to study online, attempt practice questions and interact with your tutor and fellow students.
Easy to use NEBOSH eLearning Platform
A benefit of joining a world leading health and safety training company is our world-renowned eLearning platforms
Tried and Tested
SHEilds have been delivering world-class eLearning courses since 2002, giving us plenty of time and experience to improve and hone our systems
Simple is Best
All of the complex technical requirements are smoothly placed behind our user-friendly interface. Keeping our portal as simple as possible
Tutor Support
Our Tutors use the SHEilds eLearning platform to support students around the world. Our messaging system is an excellent way to engage, where our tutors can provide expert support.
Tech Support
Our eLearning platform is supported by our UK based Technical Support Team. We have many options for you to contact us and speak to a member of our team.
NEBOSH Oil & Gas | Course Enquiry
If you'd rather call to discuss your options please use the details below.
We are available during normal office hours depending upon the region, should we not be available, please leave us a message with your name and telephone number and we will call you back as soon as possible.
We have created a chart to show a comparison of Qualification Frameworks for each SHEilds Qualification. This certificate is the equivalent of an A-Level.