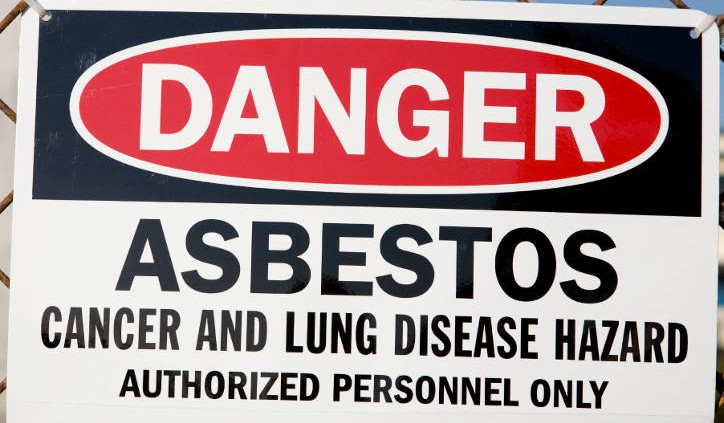 Occupational Cancer in Construction
Analysis by industry has shown that the construction industry has the largest burden of occupational cancer amongst the industrial sectors, over 40% of the occupational cancer deaths and cancer registrations were from construction.
Most of them were caused by past exposures to asbestos and silica. In addition solar radiation, coal tars and pitches were responsible for an additional 1,300 cancer registrations, mostly causing NMSCs (skin cancer other than melanoma), see Table: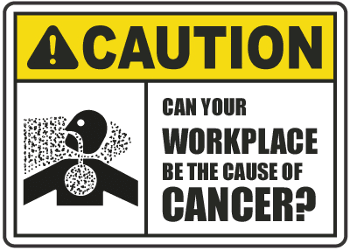 The most significant carcinogen is still past exposure to asbestos (69%), followed by silica (17%), painting and diesel engine exhaust (6-7% each).
Information on this subject can be found in the 2 following courses:
https://www.sheilds.org/wp-content/uploads/2015/07/occupational-cancer-in-the-construction-industry-min.jpg
724
724
Mike Shields
https://www.sheilds.org/wp-content/uploads/2015/07/sheilds_logo.png
Mike Shields
2013-11-21 15:56:16
2021-02-11 13:42:58
Occupational Cancer in the Construction Industry