NVQ Level 2 Award in Youth Mental Health First Aid Awareness
Get Qualified While on the Job
Unleash your Potential with Vocational Training
Discover the Level 2 Award in Youth Mental Health First Aid Awareness
NVQ Level 2 Award Overview
The NVQ level 2 Award in Youth Mental Health First Aid Awareness  is completely evaluated by each candidates' competency.
Evidence of your competency is based on real world, on-the-job training. You can even use your historic records as evidence to contribute towards your NVQ qualification.
You may already have the evidence in your hands to pass this fantastic NVQ training course from ProQual.
Who is this NVQ course for?
The NVQ level 2 course is aimed at individuals working in all sectors and aims to develop the candidates knowledge and understanding of youth mental health issues.
What level is this NVQ in Youth Mental Health?
As the name suggests, this NVQ is a level 2 qualification in Youth Mental Health First Aid Awareness, based on the UK's national qualification framework or NQF.
NVQ Level 2 Cost / Quick Facts
Course Level: Level 2
Time dedication: 20 hours approx
Course duration: 1 year
Average completion time: 1-3 months
Study method: On-the-job
Evidence submission: Electronic / Online
Evidence assessment: Dedicated NVQ Assessor / External Verifier
NVQ Training Support: Yes – tutor supported
Main Benefits of the NVQ Level 2
The Level 2 Award in Youth Mental Health First Aid Awareness is equivalent to an A*-C grade GCSE.
Work Based Learning
Vocational qualifications are a preferred learning style of employers, the competency of an employee is assessed and proven "on the job" by external qualified assessors
Cost Savings
Completing a qualification "on the job" is also cost effective. While undertaking this qualification, your internal systems will get a complete review and overhaul, which will be a massive benefit, you will also save the costs associated with traditional training, including:
Travel
Accommodation
Expenses
Employee down time
You cannot fail an NVQ, you are either competent or not yet competent. Unlike with academic qualifications there are no exams to fail and re-sit.
No Examinations
You can complete a degree level qualification without having to sit an exam. SHEilds NVQ level 2 is equal to an A*-C GCSE on the UK qualification framework and it is based on evidence you produce of your day to day employment.
Recognised Globally
The NVQ Level 2 is accepted globally as a professional  qualification.
NVQ Level 2 Course Details
This NVQ course is 1 study module
NVQ Details & Downloads
Discover the NVQ L6 course details. We have a number of downloads for you to peruse before you make your decision to enrol
Eligibility Questionnaire: NVQ Level 2
Before you can enrol on the NVQ level 2, we first need to establish if you are eligible with a short questionnaire.
Download NVQ Eligibility Questionnaire
Once downloaded, complete the questionnaire with the candidates details, don't forget to save it, then email it along with a copy of your photographic I.D to: success@sheilds.org
We'll Contact You
Once you've sent us a completed questionnaire, a member of the SHEilds team from your area will contact you to walk through the rest of the NVQ enrolment process.
Course Syllabus: NVQ Level 2 in Health
&

Safety
Study Modules - What you will learn from this course.

| Syllabus Unit No. | Learning Outcome |
| --- | --- |
| R/617/6029 | Youth Mental Health First Aid Awareness |
20% of adolescents may experience a mental health problem in any given year.
Course Details: NVQ Level 2 in Youth Mental Health First Aid Awareness
Easy to use NVQ Platform
Includes a central online portal to organise your NVQ evidence
What is Online Learning?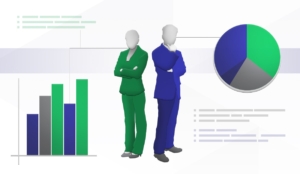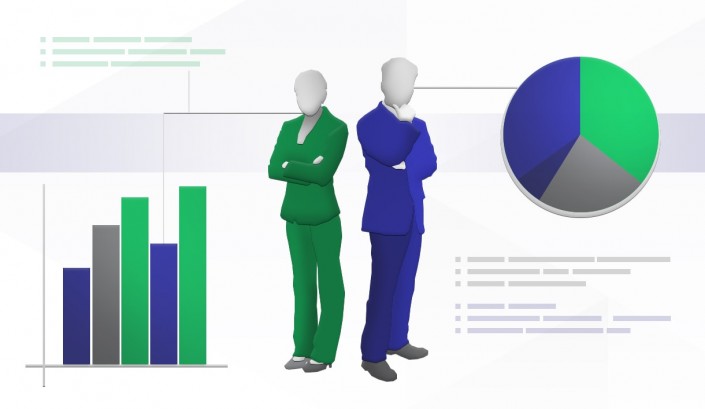 Online learning or e-learning is an electronic means of study or study submission. For this NVQ course you will use a specially designed easy to use online platform, which allows you to upload your NVQ evidence and other documents.
SHEilds NVQ assessors use this same platform to critique your work and provide feedback.
Easy to use NVQ Platform
A benefit of joining a world leading health and safety training company are our world-renowned eLearning platforms
Tried and Tested
SHEilds have been delivering world class eLearning courses since 2002, giving us plenty of time and experience to improve and hone our systems
Simple is best
All of the complex technical requirements are smoothly placed behind our user-friendly interface. Keeping our portal as simple as possible
Tech support
Our eLearning platform is supported by our UK based Tech Team. We have many options for you to contact us and speak to a member of our team.
NVQ Level 2 Costs
Start your Studies Today! or Get Advice and Contact our Closest Offices to you
Sign-up Online
Provide your details, we'll get in touch to complete your enrolment.
Not sure yet?
Don't worry we can answer any questions or concerns. There are no obligations and we won't try to sell you something you don't need.
If you'd rather speak with someone to discuss your options, use the numbers below
Contact us We'll get in touch with you
We have created a chart to show the NQF level of each SHEilds Qualification. This Diploma is the equivalent of a Bachelor's Degree.