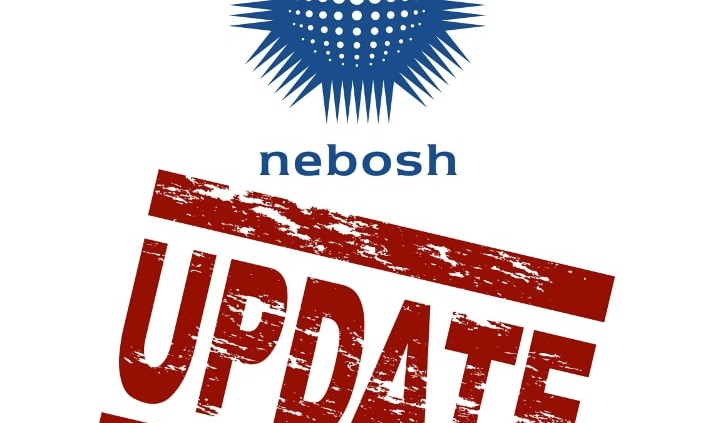 HSG65 & CDM – Revised syllabuses available!
Recent HSG65 Changes & CDM Regulations.

Due to recent changes to HSG65 and the CDM Regulations, NEBOSH have made changes to some of their course syllabuses. However, as with all new legislation, the new content will not become examinable until 6 months after the launch of the syllabus/the legislation coming-into-force (i.e. October 7th 2015 for CDM). The SHEilds course materials are currently being updated to reflect these changes.
Students should be aware that, until October 7th, if they do reference CDM 15 or CDM 2007 correctly in an answer they will be given credit. After October 7th only CDM 15 will be given credit at examinations.
The following syllabuses have been updated by NEBOSH:
NEBOSH National General Certification in Occupational Health and Safety
NEBOSH National Certificate in Fire Safety and Risk Management
NEBOSH National Certificate in Construction Health and Safety
NEBOSH International General Certificate in Occupational Health and Safety
NEBOSH International Certificate in Fire Safety and Risk Management
NEBOSH International Certificate in Construction Health and Safety
NEBOSH National Diploma in Occupational Health and Safety (Unit C, Element 9)
https://www.sheilds.org/wp-content/uploads/2015/04/revised-syllabuses-available-hsg65-cdm-min.jpg
724
724
Gary Webster
https://www.sheilds.org/wp-content/uploads/2015/07/sheilds_logo.png
Gary Webster
2015-04-09 11:47:37
2021-02-11 10:12:10
Revised syllabuses available (HSG65 & CDM)