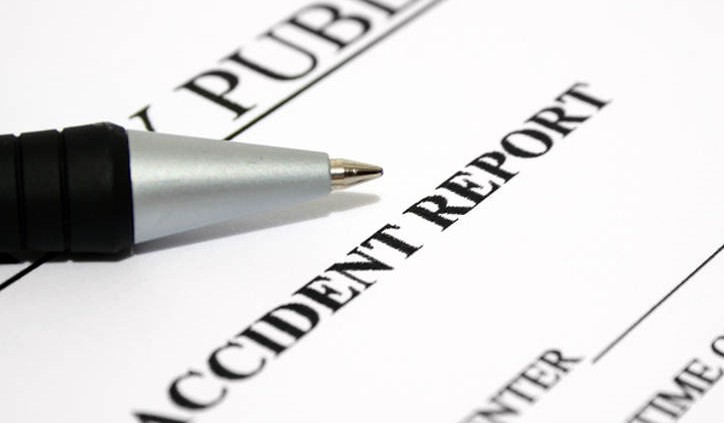 Rules change >> reporting accidents at work
Under the Reporting of Injuries, Diseases and Dangerous Occurrences Regulations 2013 (RIDDOR), employers must report any work-related deaths, and certain work-related injuries, cases of disease, and near misses involving employees. Employers must also ensure that they provide suitably trained personnel and have adequate equipment and facilities for giving first-aid to employees who are injured or become ill at work. This is a requirement under the Health and Safety (First-Aid) Regulations 1981 (as amended) (FAR).
Change to Law | RIDDOR

Changes to both RIDDOR and FAR introduced on 1 October 2013 aim to simplify reporting requirements by removing some of the ambiguity that existed previously.
The mechanism for reporting under RIDDOR remains unchanged. Employers are still required to report relevant accidents to the Health and Safety Executive (HSE) within a reasonable time frame.
The main changes include:
A shorter list of 'specified injuries', instead of the 'classification of major injuries'
Eight categories of 'work related illnesses', rather than 47 reportable industrial diseases.
Fewer 'dangerous occurrences' that require reporting.
There is still a requirement under FAR to provide adequate first-aid cover, facilities and equipment.
In relation to RIDDOR not much has changed, however, employers need to: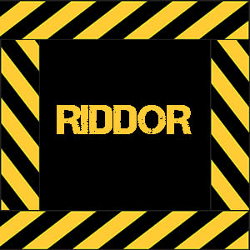 Obtain a copy of the new legislation related to RIDDOR, which can be found at www.legislation.gov.uk/uksi/2013/1471/contents/made, and gives a list of the new categories for reporting – an invaluable tool for ensuring the right type of incident is reported.
Ensure that all H&S representatives and any H&S committees are aware of and trained in these new categories.
In relation to FAR, employers should ensure that: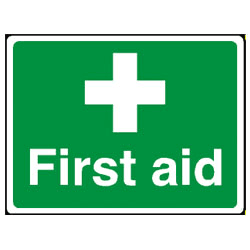 Trainers are competent in first aid and hold appropriate qualifications.
Training organisations have quality assurance plans for auditing their training.
Training providers demonstrate that they work to accepted training standards.
First-aid courses are taught in accordance with recognised and accepted first aid practice.
First-aid training courses are relevant to the organisation's industry.
Appropriate certificates are issued to assessed students.
For further information visit: http://www.hse.gov.uk/riddor/
https://www.sheilds.org/wp-content/uploads/2015/07/rules-change-for-reporting-accidents-at-work-min.jpg
724
724
Rebecca Rusling
https://www.sheilds.org/wp-content/uploads/2015/07/sheilds_logo.png
Rebecca Rusling
2013-10-25 15:50:43
2021-02-11 13:44:52
Rules change for reporting accidents at work