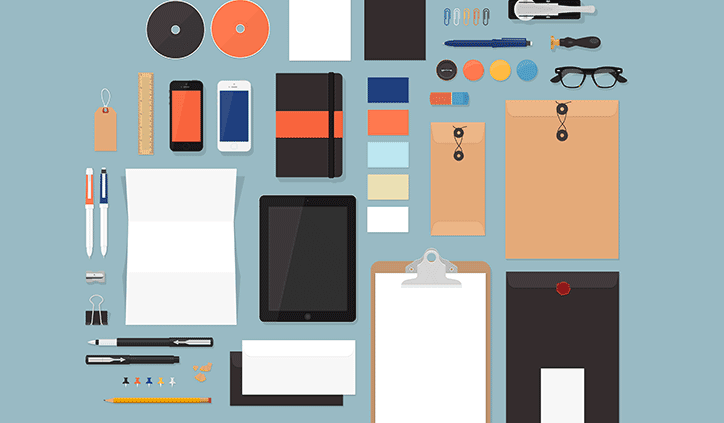 IOSH Managing Safely: What to expect
Before you invest your money and commit to spending your time completing a course, you'll no doubt want to make sure it suits your precise needs. This is why it's so important to do plenty of research into individual learning programmes before you sign up to them. So, if you're thinking of embarking on the IOSH Managing Safely course, it's well worth taking a look at this brief guide to ensure you know exactly what to expect.
The purpose of the Managing Safely course
Intended for managers and supervisors in any sector, the course focusses on the practical actions that these people need to take in order to manage risks in accordance with their organisations' policies and with best practice in health and safety. It provides delegates with an appreciation of safety requirements and it enables them to review their own departmental systems from a safety perspective.
While this course won't turn you into an expert in everything to do with health and safety, it will give you the knowledge and tools you need to keep on top of the health and safety issues you face at work.
What you can expect to cover
While on the course, you will work through a range of topics, starting with an explanation of what 'working safely' means. You will also examine the component parts of a recognised safety system, like BS 8800, HSG65 and OHSAS 18001.
Another topic centres on identifying the data and techniques needed to produce an accurate record of a safety incident, and the procedures for accident investigation. In addition, you will look at the statutory requirements for reporting and methods of basic trend and epidemiological analysis for reactive monitoring data.
The course goes on to define 'hazard' and 'risk', and it looks at the legal requirements for risk assessments. It also provides a practical understanding of a quantitative risk assessment technique, along with the data required for records.
Other subject areas covered include workplace precaution hierarchies, active monitoring checklists and the main provisions of the Health and Safety at Work etc. Act 1974 and the Management of Health and Safety at Work Regulations 1999. Finally, the course examines codes of practice, guidance notes and information sources like the Health and Safety Executive.
How you will be assessed
Once you've completed all of these topics, it will be time for your assessment. For this, you will be expected to complete an end of course assignment and a final exam. Both of these assessments can be submitted and completed online, and the exam will be a multiple choice test comprising a mixture of short questions. Once you pass these two assessments, you will be awarded your IOSH Managing Safely certificate.
A stepping stone
Many people take this course to help ensure they are able to carry out their safety responsibilities as managers and supervisors. However, it's also possible to use it as a stepping stone to other things. Because it provides a core basis of safety knowledge, the training programme is the perfect starting point for a career in health and safety. For example, it can ensure you are better prepared for the more advanced NEBOSH courses.
https://www.sheilds.org/wp-content/uploads/2015/06/post1.png
724
724
Mike Shields
https://www.sheilds.org/wp-content/uploads/2015/07/sheilds_logo.png
Mike Shields
2015-06-30 08:52:13
2021-09-24 09:57:08
The IOSH Managing Safely Course: What Can You Expect?