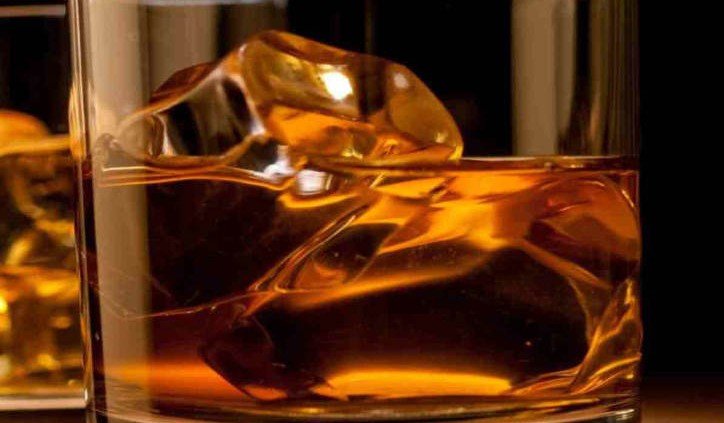 Be Warned Whiskey drinkers
We hate it! Canadian food inspectors ban MARMITE for 'unapproved ingredients' along with Ovaltine, Irn-Bru and Lucozade
The ban has come to light after Government officers swept products from the shelves of an expats shop. This included Lucozade, Ovaltine, Iron-Bru, Penguin bars and Marmite.
Canada vs Marmite
Image source: www.alamy.com
Canada vs Irn-Bru
Image source: www.scotsman.com
Canada is home to one of the largest populations of Scottish expats, is it going to be a dry do too?
A spokesman for A.G. Barr, which makes Irn-Bru, said the company produces a Canada-specific product in a specially-labelled 500ml plastic bottle which does not contain Ponceau 4R, and has been exporting via a local distributor for more than 15 years.
https://www.sheilds.org/wp-content/uploads/2015/02/watch-out-you-whiskey-drinkers-canada-dry-could-be-next-min.jpg
724
724
Mike Shields
https://www.sheilds.org/wp-content/uploads/2015/07/sheilds_logo.png
Mike Shields
2015-02-05 14:46:11
2021-02-11 10:46:29
Watch out you whiskey drinkers Canada Dry could be next