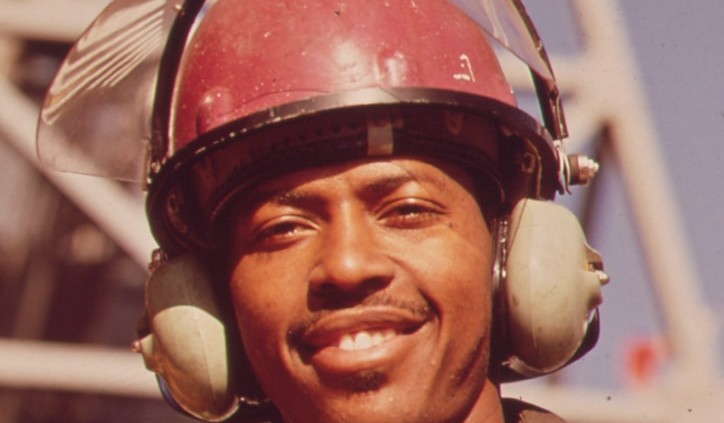 Managing Noisy Events | How to cope
Sound levels at performances and gigs can reach sound levels in excess of 110 decibels.
At events the noise is not only coming from the music itself but from less obvious sources such as special effects, pyrotechnics and the audience, which can often be louder than the music.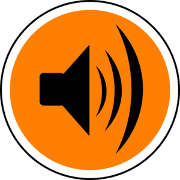 Employees need to understand the risks and how to protect themselves.
The Control of Noise at Work Regulations 2005 legally requires employers to provide hearing protection and quiet zones for workers exposed to noise levels exceeding 85 decibels.
As the risks from noise cannot be eliminated due to the nature of the industry, they need to be managed and reduced.
You can learn all you need to know about noise and how to control noisy events with our suite of health and safety training courses.
Controls to be used for managing noisy events include:
Positioning working areas such as bars away from the sources of music and dance floors
Position speakers away from the working areas
Limit the time workers spend in noisy area
Quiet zones to be created where noise levels are 80 decibels or less
Acoustic screening
The installation of vibration mounts
Maintenance of sound equipment
Ear plugs for staff and customers made available
Instruction and training on noise; its effects and controls
Health surveillance to help identify any changes
Monitoring and planning employees exposure times and controlling the level and direction of the sound can help reduce the impacts of noise on staff and party goers.
https://www.sheilds.org/wp-content/uploads/2015/07/managing-noisy-events-min.jpg
724
724
Emma Wiles
https://www.sheilds.org/wp-content/uploads/2015/07/sheilds_logo.png
Emma Wiles
2015-07-13 10:38:50
2021-02-11 09:08:21
Managing Noisy Events