Dubai Health Insurance replaces DHA
The new Dubai health insurance law has been formulated which will be implemented from the beginning of year 2014 in several phases which will be completed by 2016. This will ensure that there is health care for every resident of Dubai.
Dr Haidar Al Yousuf, Director of Funding at the Dubai Health Authority (DHA) has said that the entire population of the Dubai emirate will come under the scope of the new health insurance law including nationals and expatriates. A new health policy will come in to practice at a later stage.
How Dubai health insurance changes will affect you
The insurance scheme will replace the DHA health card and with the implementation of this law there will be no health card. All DHA facilities like clinics and hospitals will become part of the insurance network. The DHA health card will be replaced by the insurance card. Companies have to provide a basic health coverage plan with an annual premium between Dh500-Dh700.
As per the law companies cannot charge the employees with the insurance premium and DHA has strict punitive laws in force to take action if an employee files a complaint.
The basic coverage under the scheme includes: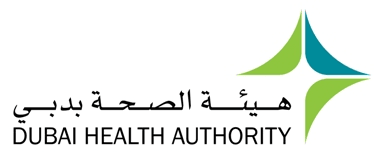 GP visits.
Referral to specialists.
Surgical procedures.
Tests and investigations.
Maternity and emergencies.
https://www.sheilds.org/wp-content/uploads/2014/03/DubaiBlogImage-min.jpg
707
1220
SHEilds Health and Safety
https://www.sheilds.org/wp-content/uploads/2015/07/sheilds_logo.png
SHEilds Health and Safety
2014-03-17 10:13:29
2021-02-11 11:36:16
New Dubai health insurance law 2014