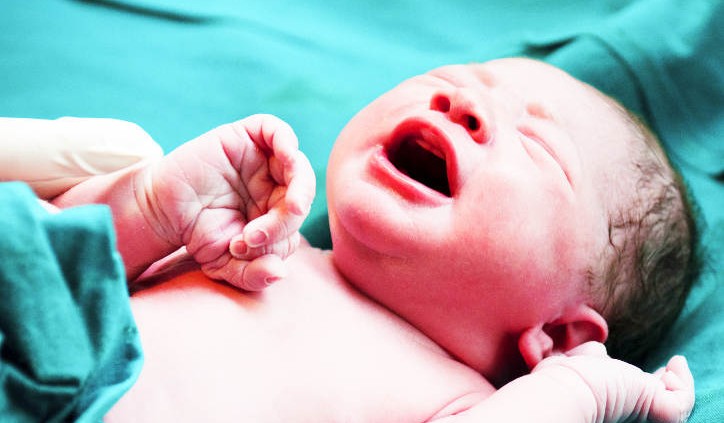 Nursery Prosecuted for Negligence
On Monday a local and popular Hull nursery was prosecuted following an incident where a childcare assistant was distracted and allowed a baby to fall from a nappy changing table on to a hard floor. The baby hit its head and suffered a concussion. During the incident two other small children were left without supervision because they could not be seen from the nappy changing area. The company (Lilliput Lodge Ltd.) was prosecuted, pleaded guilty and fined £3,000, along with £1,000 costs.
Previous Ofsted inspections were acceptable. In fact six months before the incident the nursery was rated as "Good". No safety concerns were identified. However, their reputation is now in tatters. The news of their prosecution has been covered thoroughly in the local press. What parent would now feel comfortable allowing this nursery to look after their child?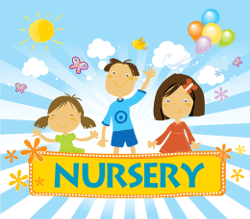 So it comes as no surprise that, after 11 long years of success, Lilliput Lodge Ltd no longer occupy their premises on Sykes Street. While the business has yet to be formally dissolved, Lillput Lodge Ltd. do not appear to be operating at all. The new owners and operators of the Sykes Street premises are Westside Day nursery who run three other nurseries in the area. They registered the premises under their name in August. It would seem that the past occupiers knew what reputational damage their business would suffer. So they ran the operation as long as they could, and vacated the premises just before pleading guilty at the Magistrates' Court. The potential of stories such as this is such that even Hull City Council thought it necessary to mention at the end of their press release that another business had taken over.
Small businesses in particular are vulnerable to health and safety failures. Between the direct and indirect financial costs and operational impacts, large businesses are usually better placed to weather the storm. They tend to have larger cash reserves and more resources to draw upon in times of crisis. However, small businesses suffer from greater cash flow issues, and have less operational contingency should an accident happen. The HSE, local authority and police can close down a premises for many weeks and months while they complete their investigation. Few businesses could survive the disruption and the resulting impact on customer service delivery. And, as this sad story shows, even fewer can survive injuring their customers' children.
Updated 02/12/2013: New designatory letters for Will Taylor: CMIOSH
Read more: http://tinyurl.com/pnxdkxj
Combat negligence with proper training, start with the IOSH Managing Safely working your way to NEBOSH Certificate.
https://www.sheilds.org/wp-content/uploads/2015/07/nursery-prosecuted-for-negligence-min.jpg
724
724
Will Taylor
https://www.sheilds.org/wp-content/uploads/2015/07/sheilds_logo.png
Will Taylor
2013-11-18 15:48:24
2021-02-11 13:43:03
Nursery Prosecuted for Negligence