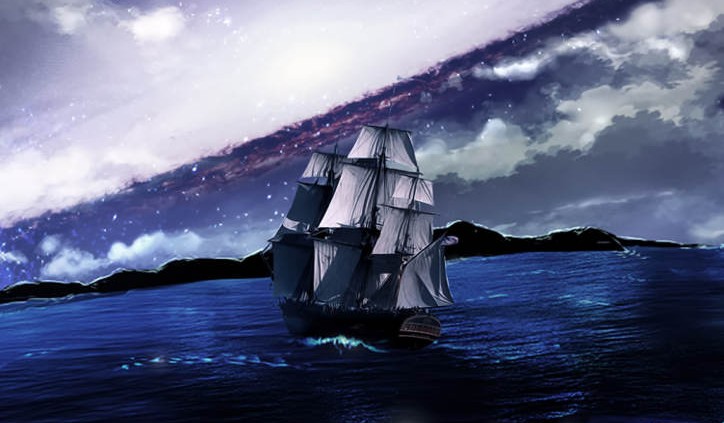 Expectations of a NEBOSH Training Course
Taking a new course can be exciting. By the time you've finished, hopefully, you will have developed new skills and picked up plenty of useful information. You will also have a new qualification on your CV, which can boost your job prospects.
However, taking the first steps on your journey to a new qualification can be daunting and you may find yourself full of questions. If you want to know what to expect on a NEBOSH course, here's some useful information:
NEBOSH Course content
From occupational safety and health, to fire safety and risk management, to construction safety and health, to oil and gas operation safety, there are a variety of different subject areas you can specialise in. If you work in an industry in which health, safety and environmental skills and knowledge are needed, you are sure to find a programme that is relevant to you.
Whatever course you undertake, you can expect your syllabus to include modules on subjects such as management systems, risk assessment and risk control.
Online or classroom
NEBOSH courses can be taken in a classroom setting or online.
If you choose to undertake a classroom-based plan of study, you will need to attend classes and exams with other delegates on specific dates and at certain times, as outlined on your course timetable. Your learning will be guided and supported by a class tutor.
If you opt to learn online, you can schedule your own study and go at your own pace. You will also have the opportunity to choose the content and tools to suit you. Unlike the classroom-based route, physical attendance is not required, but you will still have the support of tutors and other students through online chat, email and over the phone.
Learning methods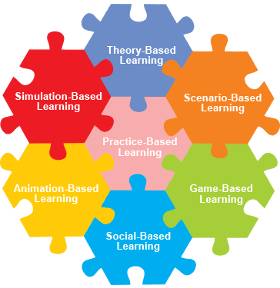 NEBOSH courses can be taken at a variety of different levels, from certificates to diplomas and awards. It is even possible to undertake a NEBOSH course at Master's level. How much time and effort you will have to put into completing your course will depend on the level you choose and your existing knowledge and experience. However, at each level, you will be stimulated by a variety of learning methods.
Text-based learning is supported by videos, photographs, diagrams and other study aids for optimum engagement and comprehension. Multiple choice questions, mock exams and interactive quizzes are also used.
Your NEBOSH qualification
If you complete your course successfully, you will be awarded a qualification that is known and valued around the world and is recognised by professional membership bodies, such as the Institution of Occupational Safety and Health (IOSH) and the Chartered Institution of Water and Environmental Management (CIWEM).
Holding a NEBOSH qualification suggests to employers that you can be trusted to promote health and safety, assess risks and manage hazards in your line of work. Such knowledge and skills can help you to perform your role successfully and boost business productivity. Completing one of these courses can also increase your job prospects in a number of different industries.
To find out more about the NEBOSH courses we offer, contact us today. To learn a little more before committing yourself and joining SHEilds as a student, you can find more information in a related blog article about nebosh course costs.
https://www.sheilds.org/wp-content/uploads/2015/03/what-to-expect-on-your-nebosh-course-min.jpg
724
724
Mike Shields
https://www.sheilds.org/wp-content/uploads/2015/07/sheilds_logo.png
Mike Shields
2015-03-20 15:13:41
2021-02-11 10:12:25
What to expect on your NEBOSH course