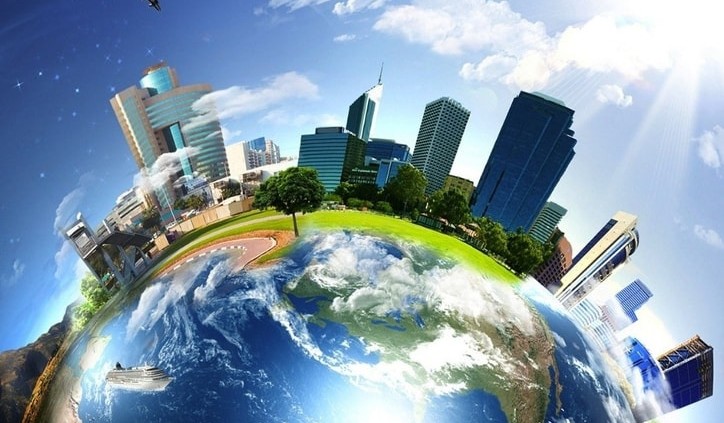 World Day for Safety
On the 28th April 2014 it is World Day for Safety and Health at work; an integral part of the Global Strategy on Occupational Safety and Health.  The day was devised by the International Labour Organisation as an awareness campaign to promote the global prevention of occupational accidents and diseases.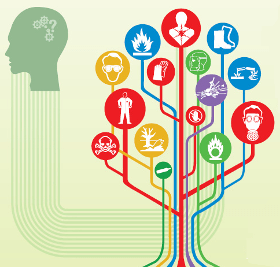 Its intention is to "focus international attention on emerging trends in the field of occupational safety and health and on the magnitude of work-related injuries, diseases and fatalities worldwide". The goal is to create a safer and healthier working environment for all and to protect everyone who may be affected by work activities.
The chosen date for the campaign lies in conjunction with the international Commemoration Day of the Dead and injured workers where the world's trade unions honour the memory of victims of occupational accidents and diseases.
This years' World Day for Safety and Health at work theme is the "Safety and health in the use of chemicals at work". The theme was selected due to the important nature of chemicals in everyday life from improving food quality to curing illnesses and diseases but also due to the adverse effects they pose; from cancers to environmental hazards .
Whilst the regulation and management of chemicals has seen some improvement in recent years more needs to still be done to reduce the negative impacts and this years' campaign should raise the awareness needed.
For more info see here: http://www.ilo.org/safework/events/safeday/lang–en/index.htm
https://www.sheilds.org/wp-content/uploads/2014/04/world-day-for-safety-min.jpg
724
724
Emma Wiles
https://www.sheilds.org/wp-content/uploads/2015/07/sheilds_logo.png
Emma Wiles
2014-04-28 14:46:31
2021-02-11 11:35:57
World Day for Safety and Health at work (2014)