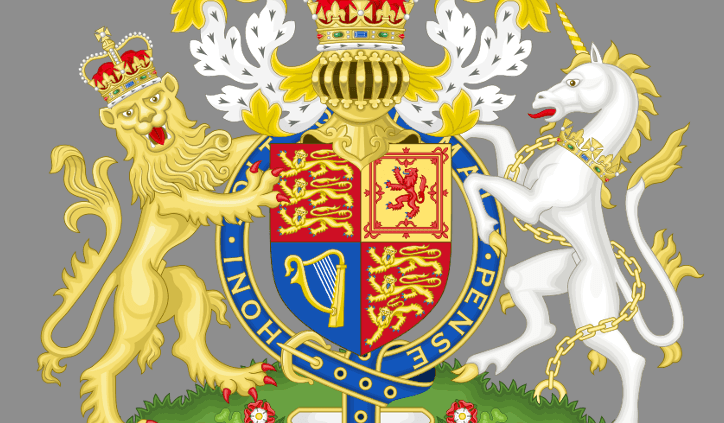 Employment Law (UK) is changing.
Changes coming into force on 6th April 2014.
The following provides a short brief of the changes to be expected on 6th April 2014:
Discrimination questionnaires will be abolished.This will be replaced with a new system under which those who think they may have been discriminated against, such as employees or job applicants, can ask questions regarding discrimination in the workplace
Mandatory pre-claim Acas conciliation will be introduced.Claimants will have to submit details of their dispute to ACAS before bringing a claim.  At this point they will be offered pre-claim early conciliation for 1 month.
Financial penalties for losing employers are to be imposed by Tribunals. Tribunals will have the power at their discretion to impose a financial penalty, of 50% of a financial award, on employers who lose at Tribunal.
Abolition of Statutory Sick Pay (SSP) record-keeping.Employers will be able to use a record keeping system that suits their Organisation.
Increases to SMP/SPP/SAP & SSP on 6th April 2014.Statutory Maternity, Statutory Paternity and Statutory Adoption Pay: Prescribed weekly rates up from £136.78 to £138.18. Statutory Sick Pay: Weekly rate up from £86.70 to £87.55
Further information or free and confidential advice surrounding employment law can be found at  http://www.acas.org.uk/index.aspx?articleid=1461
https://www.sheilds.org/wp-content/uploads/2014/02/employment-law-changes-coming-into-force-on-6th-april-2014-min.png
724
724
Mike Shields
https://www.sheilds.org/wp-content/uploads/2015/07/sheilds_logo.png
Mike Shields
2014-02-14 09:49:46
2021-02-11 11:36:25
Employment Law: Changes coming into force on 6th April 2014