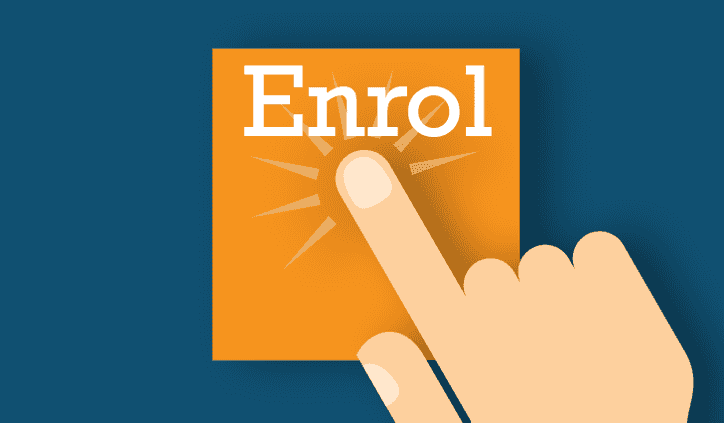 Enrolling on a NEBOSH course
Each year, more than 30,000 people around the world start NEBOSH courses, and it's not hard to see why. These qualifications are recognised by a range of professional membership bodies, including the International Institute of Risk and Safety Management, the Institution of Occupational Safety and Health and the Institute of Environmental Management and Assessment. Meanwhile, the knowledge and skills gained on these programmes can lead to improved safety levels within organisations and they can boost individuals' career prospects.


If you're new to such courses, the prospect of enrolling and the costs of a nebosh course might seem daunting. However, as long as you know the facts, you should find the process to be straightforward. You simply contact a suitable course provider and express your interest. As long as you fulfill the course requirements, you can then make your payment and start learning. However, to ensure that you enrol on the right programme, it's important to ask yourself the following questions.
Which course is best for you?
There are many different NEBOSH courses on offer, and it's vital that you select the version that's most relevant to your needs. The options include everything from diplomas in environmental management or occupational safety and health to national or international certificates in fields such as construction, fire safety and oil and gas.
Have a careful read through the content of any courses you're considering before you make a final decision concerning which programme to take.
Would you prefer classroom-based or e-learning programmes?
Another question you'll need to ask yourself is whether you'd prefer to enrol on classroom-based or e-learning courses. Some people prefer the traditional approach of classroom learning because they find it is easier to motivate and discipline themselves if they are physically attending learning sessions. Some individuals also prefer to learn when they are around others, and they find these lessons to be more stimulating and engaging.
However, a rising number of people are switching onto the benefits of e-learning. This approach offers candidates greater freedom because it is self-paced and self-directed. It also means individuals can fit their learning more easily around their existing schedules and it can save them time and money because it removes the need to travel to classes.
Think carefully about your practical requirements and preferences before you choose between these two learning styles.
Which provider should you go for?
Once you know which course you want to take and how you would like to study for your qualification, it's time to find a suitable training provider. Always look out for an organisation with credentials you can trust. It's worth noting that we are accredited by a number of awarding bodies, including the NEBOSH, City & Guilds, ILM and an IOSH-approved course provider.
Also, your course provider must be able to meet your learning needs, whether you want to embark on an e-learning or a classroom-based programme. To see what previous candidates thought of their courses, it's worth taking a look at any testimonials you can find.
Get in touch
If you're interested in one of the NEBOSH courses that we offer, please don't hesitate to get in touch for further information and to enrol.
https://www.sheilds.org/wp-content/uploads/2015/07/how-to-enrol-on-a-nebosh-course-min.png
724
724
Mike Shields
https://www.sheilds.org/wp-content/uploads/2015/07/sheilds_logo.png
Mike Shields
2015-03-19 10:15:46
2021-02-11 10:12:41
How to enrol on a NEBOSH course