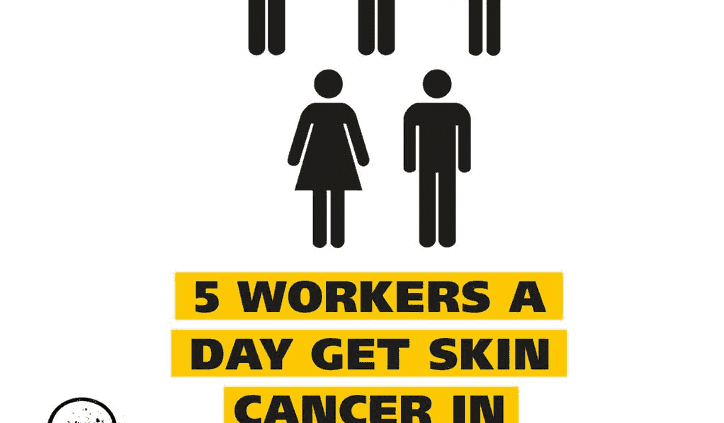 No Time to Lose – Skin Cancer Campaign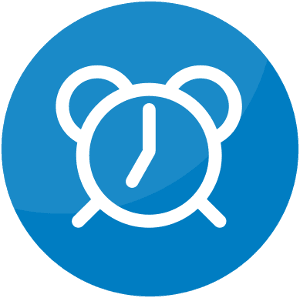 IOSH commissioned two separate studies as a part of their 'No Time to Lose Campaign', to look into the link between peoples' exposure to solar radiation through work and developing skin cancer.
IOSH & Skin Cancer
The results showed that on average 5 people per day in the UK are diagnosed with a form of skin cancer contracted at work with an estimated one person per week, likely to die.
The construction industry was the hardest hit by the disease with 59% of the workers questioned reported having sunburn at least once a year, a major contributor to skin cancer. There is also a macho culture in some areas of the industry as well as misconceptions about UV radiation due to the UKs deceptive cloudy weather.
IOSH are urging businesses to develop Sun Safety Strategies to help protect their employees but not to rely solely on sunscreens.
https://www.sheilds.org/wp-content/uploads/2014/05/iosh-skin-cancer-campaign-min.png
724
724
Emma Wiles
https://www.sheilds.org/wp-content/uploads/2015/07/sheilds_logo.png
Emma Wiles
2015-06-03 10:37:21
2021-02-11 09:08:38
IOSH skin cancer campaign