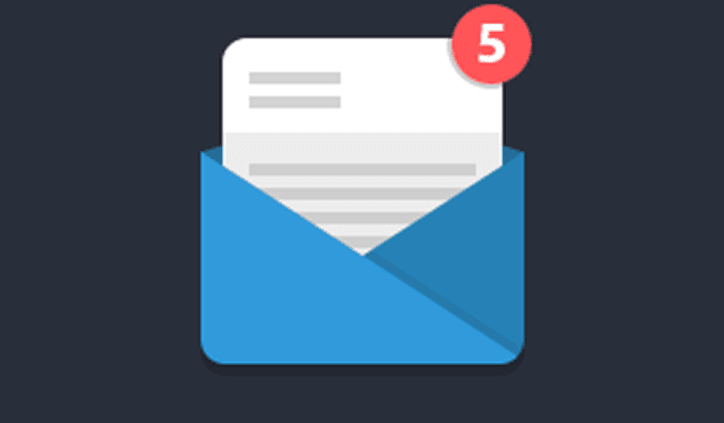 The new GRIP Scheme
The Health and Safety Laboratory have recently introduced a new scheme called GRIP. This is a slip resistance rating scheme for footwear, allowing manufacturers to get their footwear tested and rated for slip resistance under the scheme.
http://www.hsl.gov.uk/hsl-shop/grip/grip-full-rating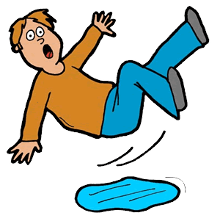 Choosing the right level of slip resistance has always been a challenge for health and safety practitioners. We have always had various methods of testing the flooring, but for footwear we have always been reliant on the information given by the manufacturer, which is vague at the best of times. It seems that most footwear nowadays is called "slip resistant", but in practice some are more slip resistant than others! I have purchased many a pair of shoes for distribution amongst the workforce, and have had to test these on the surfaces and in the conditions I have to work with, often with mixed results. My challenge back to the suppliers has always been "Define slip resistant!".
This new scheme will prove useful to us, should the manufacturers choose to use it. At nearly £3,000 for a rating, it does not come cheaply. But there would be a considerable competitive advantage. I for one would choose a shoe that had been independently rated as slip resistant, and it would provide a further defence in the event of a prosecution or claim for negligence. Gone would be the accusations from claims solicitors that the footwear we provide was not suitable!
This new commercial service from the HSL is also interesting in the current discussion about commercialisation of the HSE, and how this is a major part of the HSE's strategy in light of the ongoing reductions in funding. Judith Hackitt seems keen to emphasise this commercialisation as we have seen in various briefings and speeches given recently. This is a great example of how the regulator can be funded privately without compromising its independence.
http://www.hse.gov.uk/aboutus/speeches/transcripts/hackitt220115.htm
http://www.healthandsafetyatwork.com/hsw/conference-report/price-of-regulation
https://www.sheilds.org/wp-content/uploads/2015/07/post8.png
724
724
Will Taylor
https://www.sheilds.org/wp-content/uploads/2015/07/sheilds_logo.png
Will Taylor
2015-03-16 10:21:00
2021-02-11 10:12:47
New GRIP Scheme for slip resistant footwear