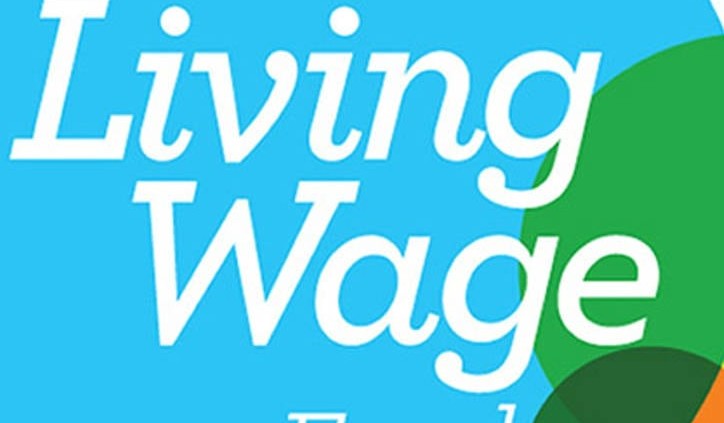 UK Living Wage & Employment
Are you a living wage employer?
As fuel bills, food bills and the general cost of UK living rises each year, some employers across the UK are joining a new scheme offering employees an increase on the minimum wage called the 'UK living wage'. This is hot topic in the media at the moment with arguments both to and for the 'living wage'.
What is the UK living wage?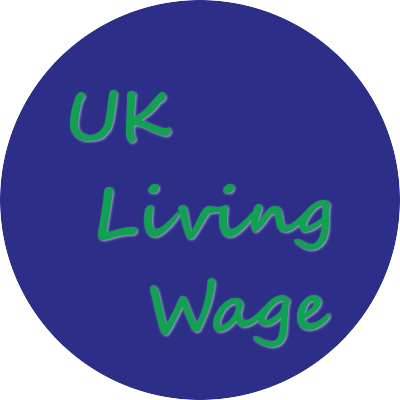 An hourly rate set independently and updated annually.
The Living Wage is calculated according to the basic cost of living in the UK.
Employers can choose to pay the Living Wage on a voluntary basis.
The Living Wage enjoys cross party support, with public backing from the Prime Minister and the Leader of the Opposition.
Currently the UK living wage is £7.65. The London living wage is £8.80.
What are the benefits?
Good for business
Good for individuals
Good for society
An independent study examining the business benefits of implementing a Living Wage policy in London found that more than 80% of employers believe that the Living Wage had enhanced the quality of the work of their staff, while absenteeism had fallen by approximately 25%.
The Living Wage allows people the opportunity to provide for themselves and their families.
75% of employees reported increases in work quality as a result of receiving the Living Wage.
70% of employers felt that the living wage increased consumer awareness of their companies commitment to been an ethical employer.
100's have already become living wage employers.
Further information can be found online at the Living wage foundation http://www.livingwage.org.uk/home
https://www.sheilds.org/wp-content/uploads/2013/12/uk-employment-living-wage-min.jpg
724
724
Mike Shields
https://www.sheilds.org/wp-content/uploads/2015/07/sheilds_logo.png
Mike Shields
2013-12-16 11:06:05
2021-02-11 13:42:20
UK Employment – Living Wage