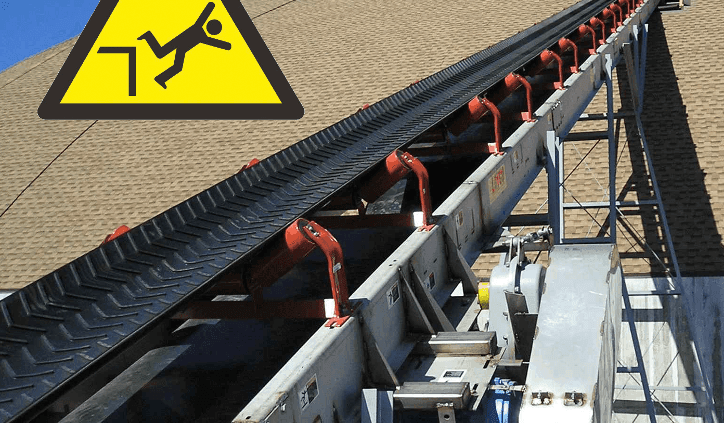 A Lincolnshire worker falls from conveyor
A worker has suffered multiple rib fractures when he fell from a sloping conveyor belt. The incident happened on 7th February 2013 at a metal recycling company, based in Lincolnshire.
The company BW Riddle has been established for over 50 years and has several sites in England, has been prosecuted for safety breaches. The company attended Lincoln crown court on 22nd December and previously pleaded guilty was fined £70,000 and ordered to pay £18,000 in costs for the breaching section 2(1) of the Health and Safety at Work etc. Act 1974.
The incident occurred when the worker was carrying out maintenance on the conveyor belt. The work involved learning over the top end while the bearings were worked on. The main power was switched on again, which caused the belt to reactivate causing the worker to fall and land on scrap metal below, and then onto the concrete floor.
Further investigation found the belt had not been isolated. The report can be found on the following link http://www.shponline.co.uk/recycling-company-fined-70000-worker-fell-conveyor-belt
Falls from Height additional information.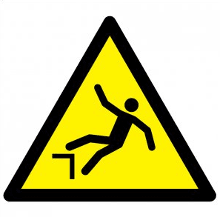 Falls from height accounted for nearly three in ten fatal injuries to workers.
Almost half of fatal falls took place in construction (19 out of 39 fatal fall injuries).
Agriculture and construction had the most deaths to self-employed people and almost half of these were due to a fall from height (6 out of 17 in agriculture; 8 out of 14 in construction).
Source: HSE.gov.uk
https://www.sheilds.org/wp-content/uploads/2015/02/lincolnshire-workers-suffers-injuries-falling-from-a-sloping-conveyor-min.png
724
724
Libby Clarke
https://www.sheilds.org/wp-content/uploads/2015/07/sheilds_logo.png
Libby Clarke
2015-02-11 11:14:39
2021-02-11 10:46:23
Lincolnshire worker suffers injuries falling from a sloping conveyor